About TRTA
A crystal clear mission, vision and strategy.
Our mission
TRTA is actively committed to increasing the safety, sustainability, reliability and efficiency of all heavy road transport equipment by working with every manufacturer in the chain, as well as policy makers, innovation partners and other stakeholders.
Our vision
Creating a road transport industry where technical collaboration is a source of trust, accessible and future-oriented.
Our strategy
Leveraging technical expertise of road transport resources for goods transport in order to drive innovation. Expertise, experience and scalability are bundled within TRTA into solution-oriented collaborations that have impact, with a focus on trailers, trucks and intermodal means of transport.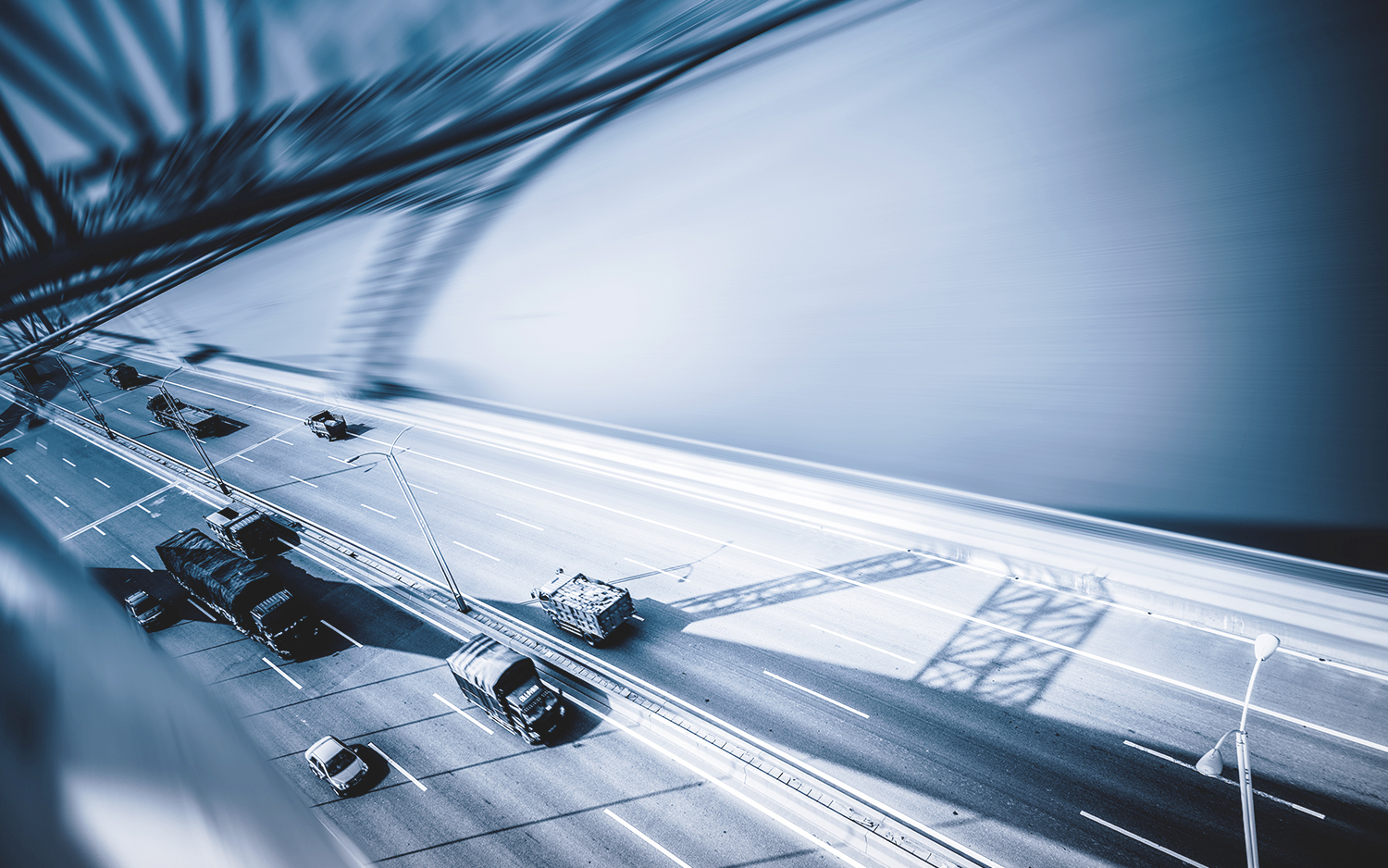 about trta
TRTA has been representing the interests of its members since 1982.
TRTA was founded on 3 May, 1982. Are you wondering about what the project was founded on?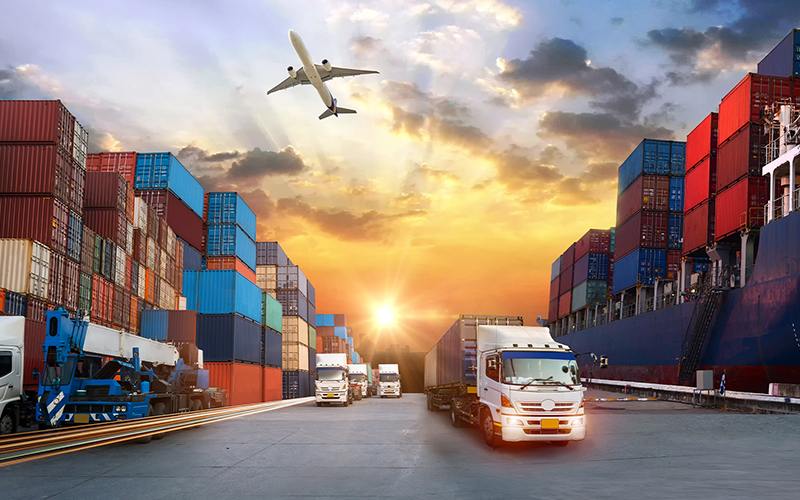 About TRTA
Our core strengths at a glance.
TRTA consists of 29 members.
Collectively, these members have over 650 years of experience in the sector.
The large size of the group is responsible for no less than 5,400 trucks' and 45,000 trailers' worth of equipment.
And add another 39,000 containers on top of that...!
Members
TRTA's members are representative of the entire Dutch market.
Have a look at our member base here and discover all about our great combined strengths.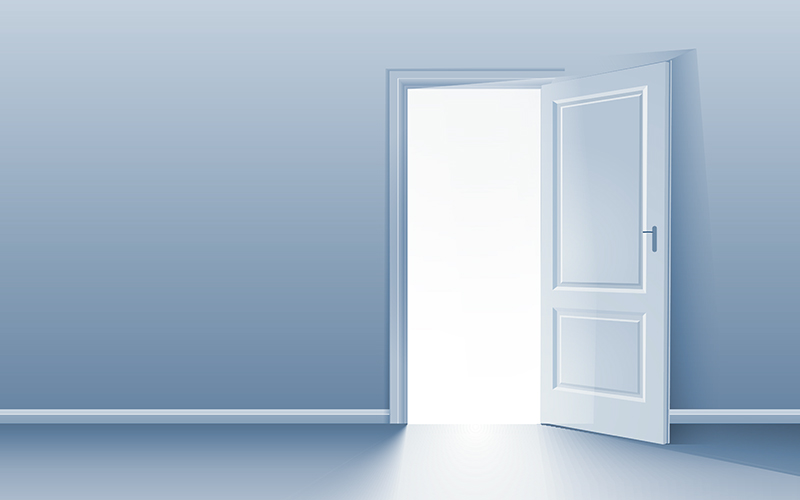 BOARD
Pragmatic, with a wealth of experience in the logistics sector.
Find our board members and advisers here.
8
BOARD MEMBERS & ADVISERS
EXPERTISES
Five expertises deal with all issues concerning the market.

Find out here how our expertise structures are organised and why.